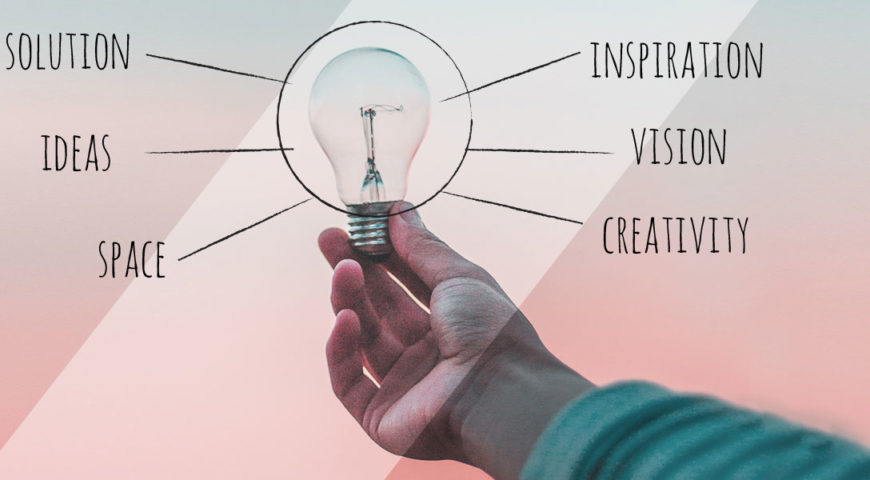 Innovation is the main element that every public, private or 3rd sector organization aspires to obtain and adapt to its culture. Innovation is a concept that has existed since the last century and has gained a prominent place in the vocabulary and culture of organizations from the early 21st century until today. Despite the numerus programs non-profit organizations implement, it is clear from the result that the ecosystem of NGOs in Greece lacks innovation.
But what is innovation and why non-profit organization leaders and people in the 3rd sector should care?
"Innovation is the successful exploitation of new ideas" – Innovation Unit UK Department of Trade and Industry (2004). It seems clear that innovation is more than just an idea. In fact, it is the whole process of developing the idea and exploiting it in order to deliver sustainability and social impact.
Despite the globalization and the rapidly changing environment, non-profit organizations appear to be numb and without respond to the everchanging world that demands innovation, collaborations and openness.
It seems that innovation is not a priority among non-profit organizations in Greece, who would rather give their attention and efforts only for the work taking place in the field, without taking into consideration vital elements such as sustainability and the social impact that the 3rd sector is needing. Therefore, the purpose of innovation for non-profit organizations is to create and capture value for their beneficiaries in the 3rd sector.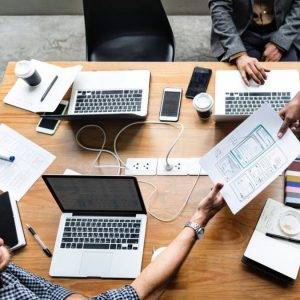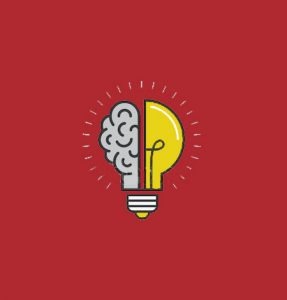 What is missing or not understood by organizations is that the only way to embrace innovation is to include it in the organization's overall culture, instead of being an ad hoc choice for some procedures or programs that an organization decides to implement.
As Tidd & Bessant (2013) mention, "an innovative organization implies more than the structure or process; it is an integrated set of components that work together to create and reinforce the kind of environment which enables innovation to flourish."
If we define innovation as the core strategy of our organization and we create the right environment, then we will see innovative ideas and initiatives bloom. So, choose the right people to create the team that will work towards innovation! Because innovation is the same people that work in the organization. Each nonprofit organization needs to create teams with diversity, to provide incentives (tangible and not), space, but also the appropriate tools to help this group to innovate.
Having a passion to change the world is one aspect, but we cannot depend solely on this. Despite the numerous challenges in this disruptive environment, there are plenty of opportunities and targets that we can aim for. Therefore, passion isn't enough, we need to create capabilities in order to search and spot for opportunities, see the appropriate connections for our organizations and deploy them according to our innovation strategy. Strategic selection of innovative initiatives is an important stage before implementing any novelty ideas and engage the internal team of our organization.
Define innovation as a core process of your organization

Deploy an Organizational Culture towards innovation

Create an innovative environment

Provide innovation space and incentives

Ensure recourses for innovation

Invest on time for searching & scanning - Innovation requires insights

Be open internally and externally – innovation requires networks

Utilize unconventional procedures to absorb knowledge
After all, as R. Branson (1998) has mentioned, an innovative organization is the one that "lives and breathes outside the box". It is understandable that this box for many organizations may provide "a comfort zone", but definitely comfort and routine cannot be stronger than our motive to change the world.
Branson R. (1998) DTI Innovation Lecture.
Department of Trade and Industry (2003) Competing in the Global Economy: The Innovation Challenge Department of Trade and Industry, London.
Tidd, J. and Bessant, J. (2013) Managing innovation: integrating technological, market and organizational change. (Chichester: John Wiley & Sons, 2013) 5th edition.