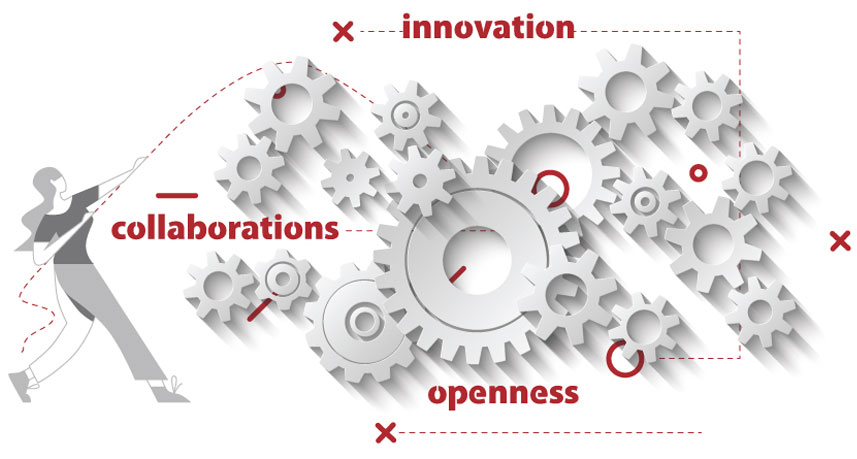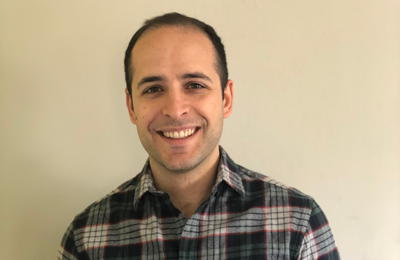 Stelios Agapitos
Head of Organizational Culture and Innovation
Dedicated to the social contribution, he believes that the culture of every non-profit organization should be oriented towards innovation. He has been part of the NGO ecosystem since 2010, always aiming at the social impact through innovation. He believes that the 3rd sector has the potential to grow sustainably through innovative initiatives.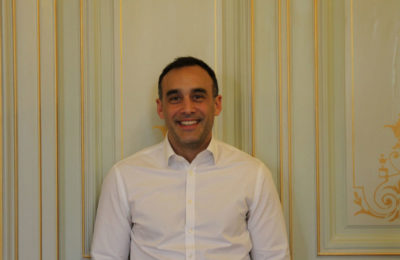 George Kalamitsis
Head of Strategic Planning and Public Affairs
Through his ten years of experience in the field of NGOs in Greece and abroad, he developed the ability to understand and approach with a strategy this ever-changing and unpredictable ecosystem. He believes that stable and meaningful relationships are the added value in the 3rd sector.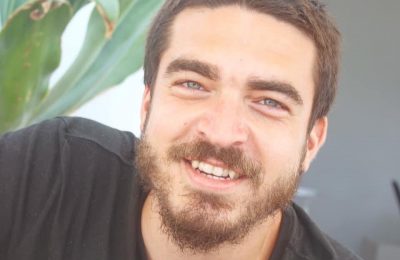 Vassilis Gravaris
Communications & Digital Μarketing Μanager
Vassilis is part of civil society for the last two years with rich work experience dealing with communication and digital marketing aimed at actions related to the 3rd sector in Greece. He believes that communication and extroversion are the key features that can promote an innovative program.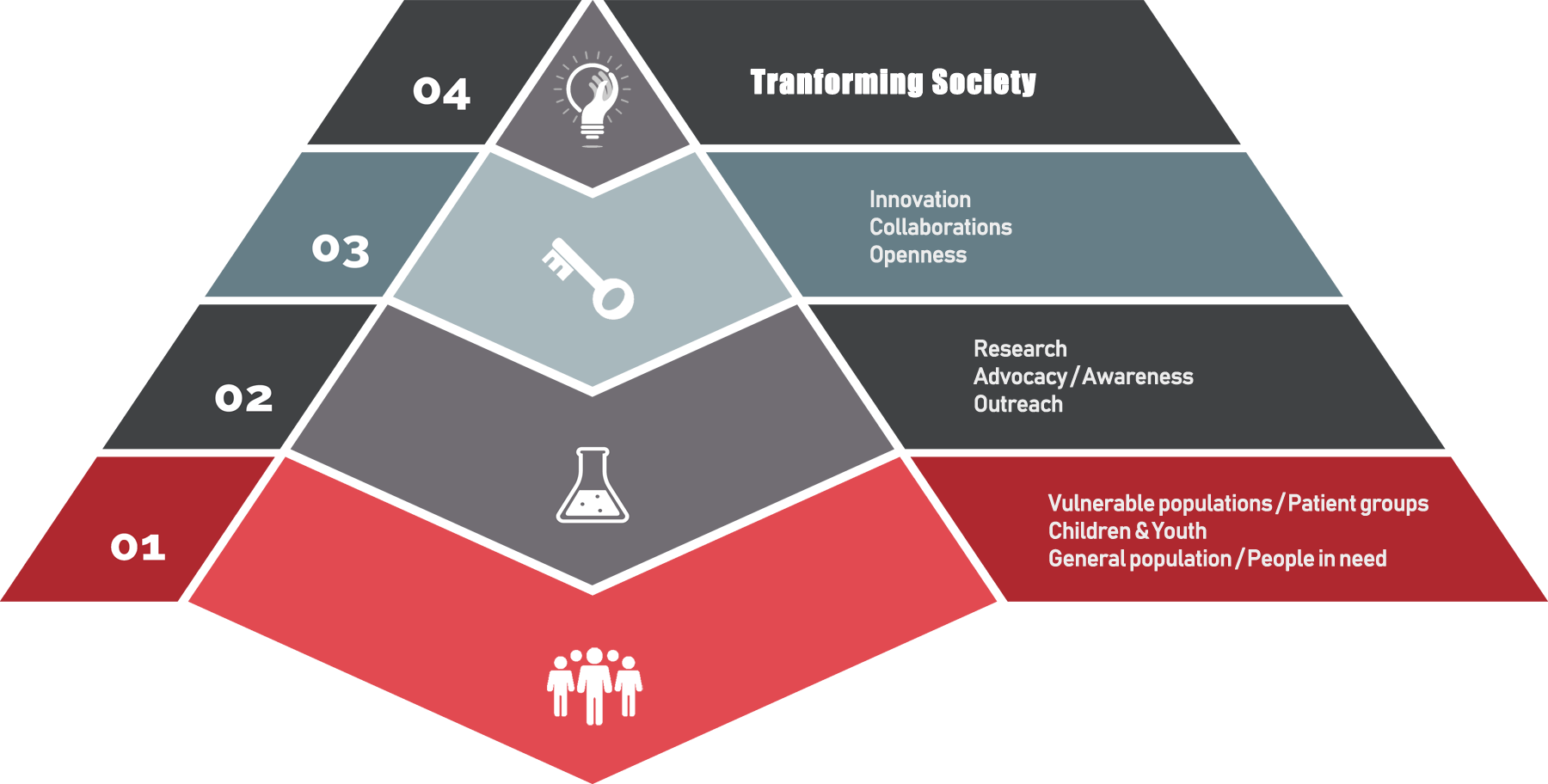 1ο Στάδιο

Οι κοινωνικές ομάδες στις οποίες απευθύνονται οι ενέργειες του τρίτου τομέα

2ο Στάδιο

Οι ενέργειες που χρειάζεται να υλοποιηθούν για να ωφεληθούν οι κοινωνικές ομάδες

3ο Στάδιο

Οι συνθήκες που θα δώσουν την προστιθέμενη αξία, ώστε να μεταμορφωθεί η κοινωνία
The third sector pyramid reflects the basic stages towards transformation of society