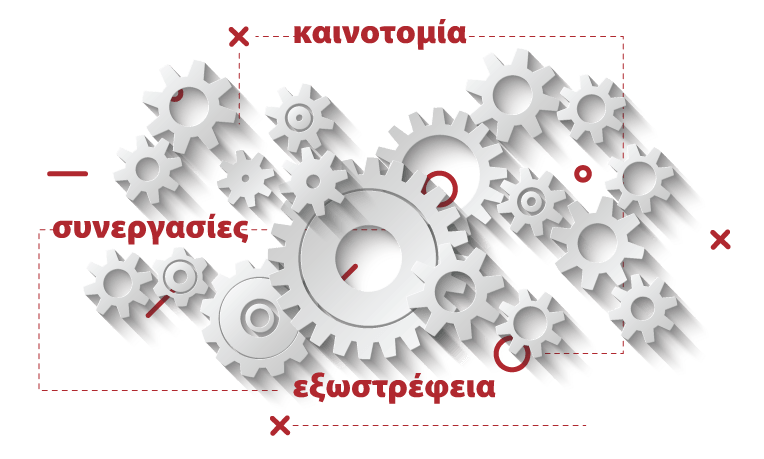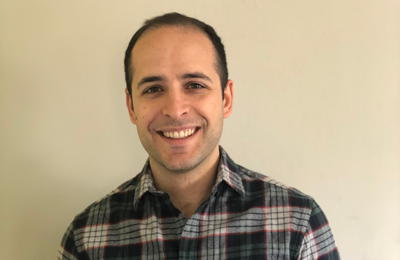 Stelios Agapitos
Head of Organizational Culture and Innovation
Stelios is passionate about Civil Society and believes that a proper organizational culture can enhance innovation amongst NGOs. Stelios has been a main engine of the eco-system since 2010, when he started to work as consultant and scientific supervisor to Children Home and Rehabilitation Centers. He often refers to organizational culture as the greenhouse that can aspire openness and innovation.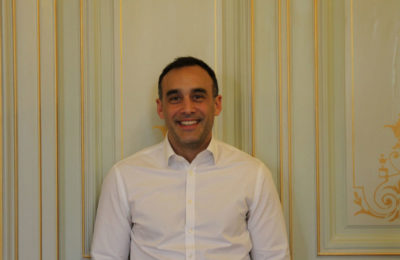 George Kalamitsis
Head of Strategic Planning and Public Affairs
George's professional experience provided him with a unique perspective of the political – economic environment and the ability to predict and adapt to future changes of civil society eco-system. His experience comes way back, since 2008 when he has been part of numerous non-profit organizations. He believes that genuine relationships can bring the added value to our work-field.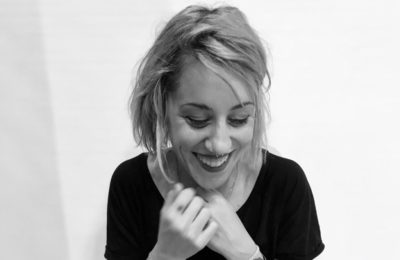 Nicole Kakantoussi
Communications & Digital Μarketing Μanager
Nicole is a dedicated advocate of social inclusion. Her work within the civil society framework started while she was doing her undergraduate studies and has since been active within the sector in numerous countries, ensuring that NGOs are included within decision-making and that they are a positive catalyst for change in our society. She believes that communicating such values via the most contemporary means can make a difference in the 3rd sector.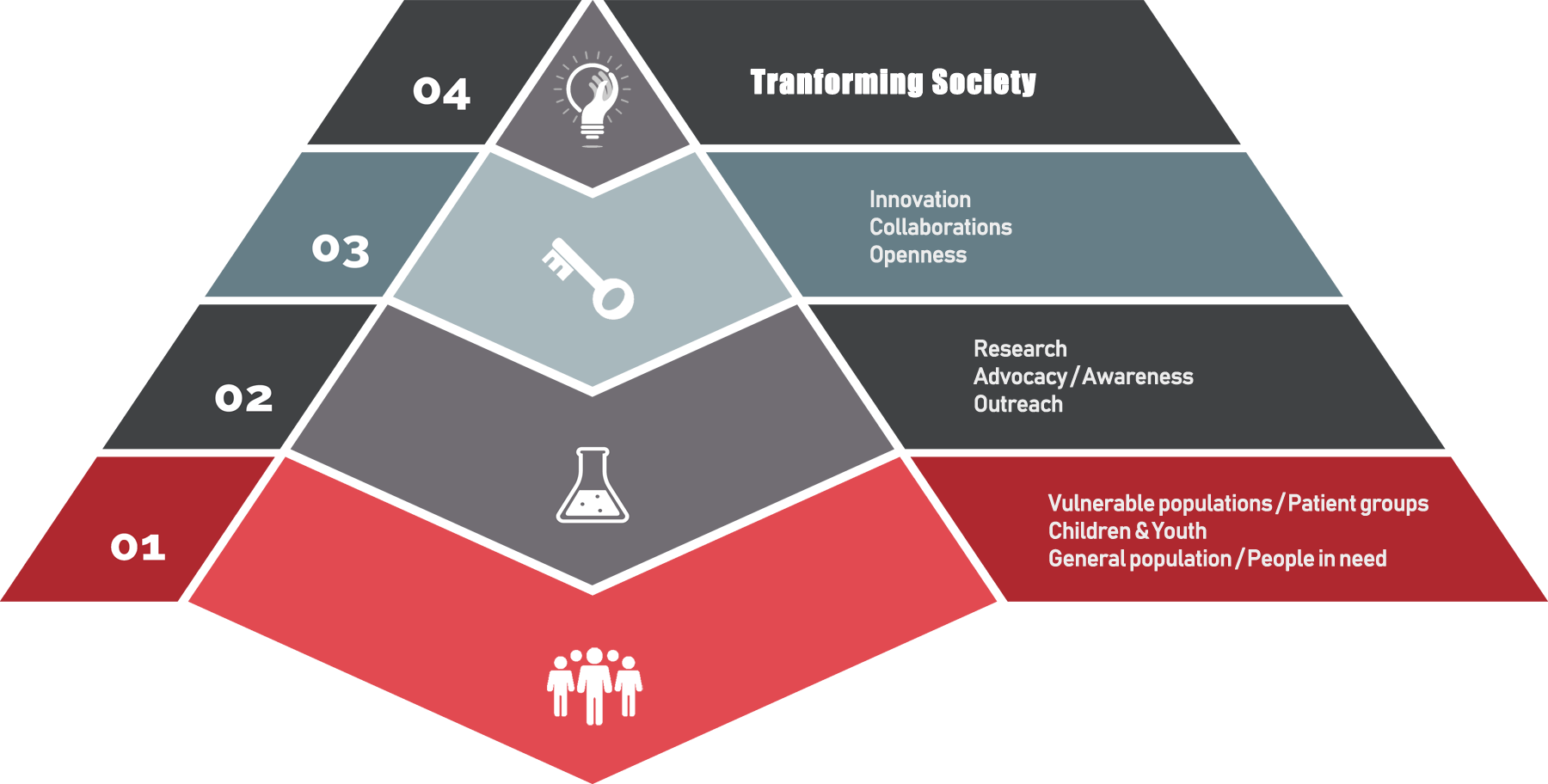 1st Stage

The social groups benefited from the third sector's actions

2nd Stage

The actions needed in order to support the social groups

3rd Stage

The conditions that will provide added value to achieve society transformation
The third sector pyramid reflects the basic stages towards transformation of society